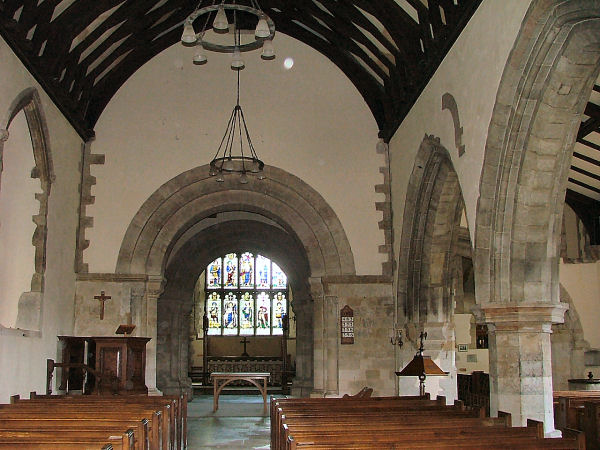 Solent City enjoyed a wonderful evening at the beautiful All Saints Church in
East Meon on Wednesday 16 March. A large and enthusiastic audience
enjoyed a varied programme, and were quick to demonstrate their own
singing credentials by joining in a rousing version of "Wellerman". With one of
the Church's two boilers out of action, even the family of penguins spotted at
the back of the nave were shivering. But a great atmosphere, helped by
delicious cake and tea, made for a lovely evening.

After the event, the guys adjourned to the nearby Old George pub, where
patrons were entertained to a selection of Chorus favourites. One lady,
celebrating her birthday, reckoned it was the best rendition of Happy Birthday
she'd ever heard.